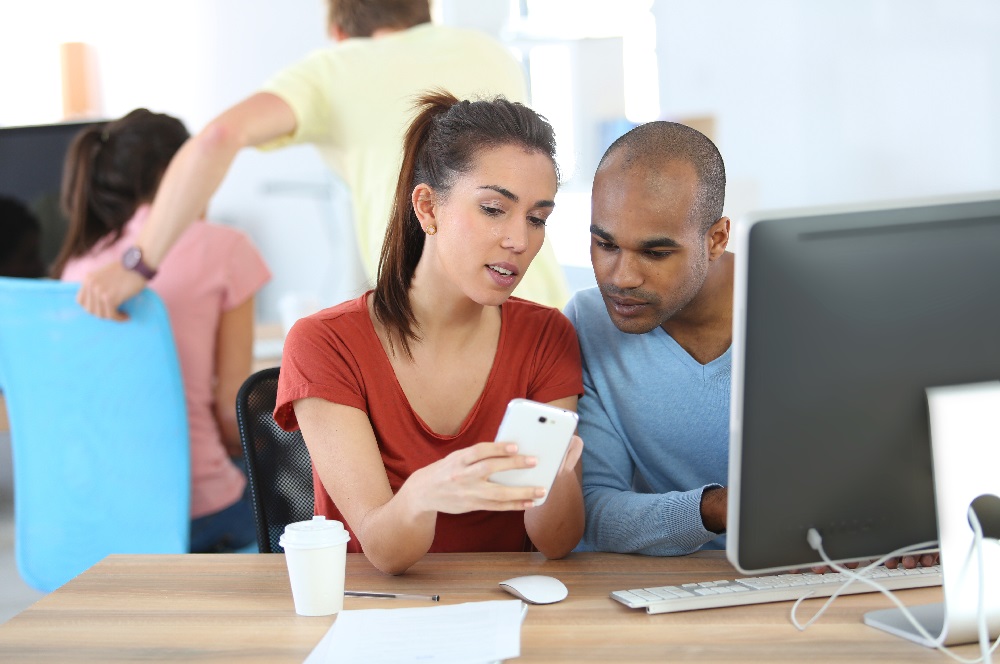 Make Sure Your Social Media Links are Awesome for Mobile
8.
Make Sure Your Social Media Links are Awesome for Mobile
Have you ever been on your smartphone browsing Facebook or Twitter, clicked on a link, and were taken to a page on a website that didn't render properly on your device? Even worse, have you ever clicked on a link thinking that you were going to be getting content only to find that you were redirected to the homepage of the website?
Welcome to 2012. The way that technology has been advancing, one would think that websites and companies would have social and mobile figured out by now, but there are too many out there that do not have a clue. Yes, they're still three years behind and many of them are showing no signs of modernizing, particularly in the automotive industry.
With so much emphasis being placed on both mobile and social, one would think that the website providers in our industry would all have it figured out by now, but they do not. Not all of them. In fact, of the ones that have adopted a modern mentality surrounding websites (which we'll discuss shortly), only a handful of them are doing it right.
What we're talking about here is responsive website design. This is the future. It has been for quite a while. As early as 2012, Google and other technology leaders have been pressing hard for websites to switch to responsive websites because they make the most sense for a consistent experience. These tech companies realize that more people are doing a good chunk of their web surfing on smartphones and tablets and they are strongly encouraging companies to build websites that offer the same content across all devices, only with a different type of experience.
That's what responsive websites do. They offer the same basic content regardless of the device, but they present that content differently depending on the size and orientation of the screen. Again, this isn't new, but our industry is behind the times when it comes to responsive websites. That's not an insult to dealers or OEMs. In many ways, our industry is one that is supposed to have vendors leading the way when it comes to marketing best practices, but not all of the practices that vendors are holding onto today would be considered "best."
One of our favorites out there right now in the responsive website design arena is DealerOn. We aren't necessarily endorsing them, nor do we have a reseller agreement of any sort with them, but if we did ever get into the website referral business, they would be our top choice. Their websites do more than basic responsive website design practices like resizing images or switching buttons. Their websites actually convert the experience on mobile devices to enhance the interface altogether. For example, there's no reason to have a "click-to-call" button when served to a desktop, but the button appears on the vehicle details page when they are viewed on a smaller screen.
Regardless of which website vendor you prefer, take a very close look at responsive. We mentioned earlier that it's the future. The truth is that responsive website design is the present and if your website is currently not responsive, you're already behind on the times.