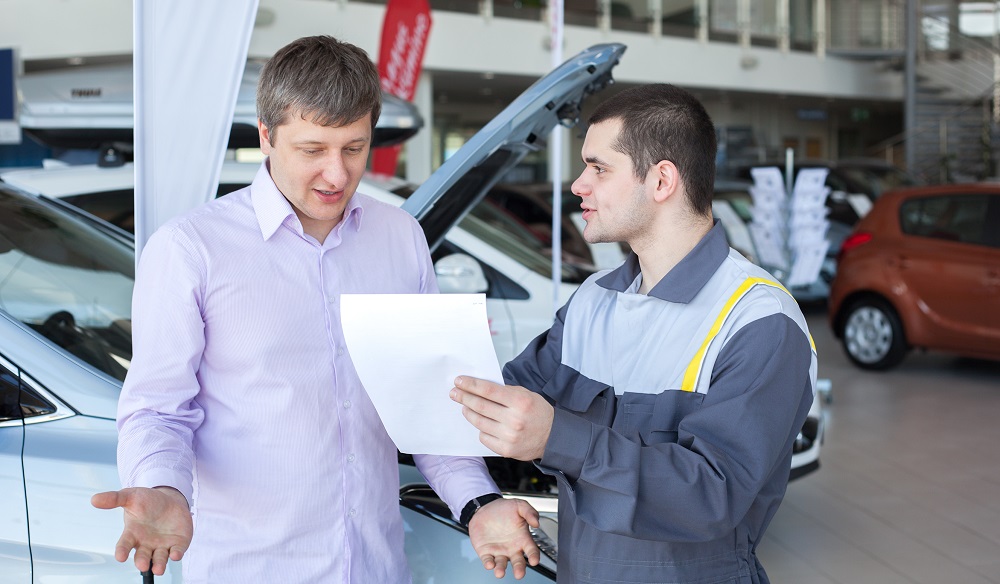 Sometimes You Just Have to Let Customers Vent
5.
Sometimes You Just Have to Let Customers Vent
Despite how they might make you feel sometimes, your customers aren't really out to get you. Much of the stigma that has been in place over the past few decades has been lifted from the car business and consumers are having better overall experiences now than ever before. That doesn't mean that we or any other business can be perfect.
The rise of our digital voice has made it very easy for people to express their opinions about car dealers and how they were treated. These opinions can often reach large audiences, which is why reputation has become one of the most important aspects of a dealership's online presence. It's also the one that gives us the least amount of control.
Some people will always unleash their perspectives on public digital forums like Yelp, Facebook, and DealerRater, but others simply want to vent. They feel they were being treated unfairly and so they want to let someone know. If you don't give them an appropriate venue, they are often forced to go to the public ones. This is where bad reputations and negative reviews can flourish and do damage to your business.
This is the reason that the most important part about our reputation management service is the ability to give people the direct connection they need when they want to complain. We want them to complain to us. It's better for everyone – the consumer and the dealership – when challenges are met head on with direct communication between the dealership and their unhappy patron. The consumer gets a direct line to someone who can do something about their situation, while the dealership can avoid the pain of a negative public review. It's a win-win.
Our service prompts your happy customers to do as we always hope: to leave a positive review on review sites. What separates our product from others is its ability to strongly encourage direct communication with the dealership when there are problems. We want them to vent. We want to hear what happened that made them unhappy during their experience so we can correct the issue and make the customer happy. This one-step proactive form of feedback solicitation is the reason that so many of our clients are getting better public reviews while engaging in direct communication with unhappy customers.
They don't all just want to burn you. They're not all looking for something free in exchange for their silence. I know that it seems that way sometimes, but the majority of them have an issue and want to vent to the right people. If you can make yourself the right person and keep the negative sentiment out of the public eye, you're doing yourself and your customer a big favor.