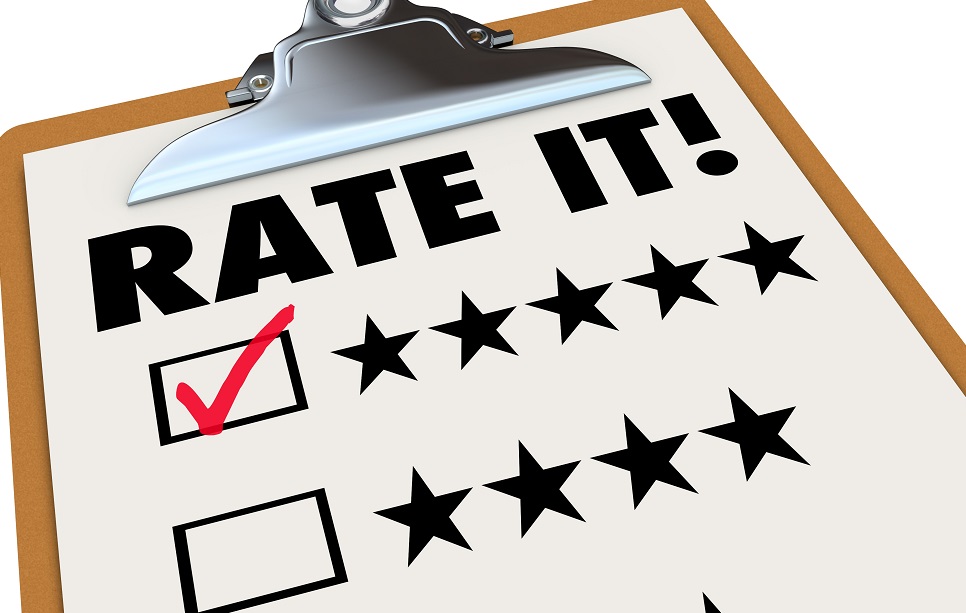 Don't Get Scammed into the Wrong Review Sites
3.
Don't Get Scammed into the Wrong Review Sites
There's a step that we take when setting up clients for reputation management that is crucial to our effectiveness. To us, it's more than just essential. We can't do our job properly without this step. It's for this reason that we were blown away when we found out that most (all?) other automotive reputation management companies were skipping this step altogether.
After thinking about it, we realized why they were skipping this step. We'll discuss that in a moment.
First, let's discuss the step itself and why it's critical.
Identify the Review Sites that Actually Get Seen
When you read the heading of this section, you're probably scratching your head. Why would we have to point this step out. Everybody does it, right?
Wrong. Nobody's doing, at least nobody that we've looked at closely or that our clients have used in the past. For us to do our job properly, we have to focus our efforts on getting reviews on the websites that actually make a difference, the ones that get seen by your customers. Here's the thing – nobody ever goes to citysearch.com, kudzu.com, or dexknows.com unless the search engines send them there.
We're not picking on those sites. In fact, when looking at the review sites that many reputation management companies in the automotive industry use to get more reviews, these are closer to the top of the list than the bottom. Still, they aren't worth the effort unless they're visible.
To see if a website is visible and therefore valid for reviews, one simply needs to do some searches. Here are some of the ones that we do:
[Dealership Name]
[Dealership Name] Reviews
[Dealership Name] Complaints
[Dealership Name] [Dealership City]
That's just the start, but these are the types of searches that can move the needle. In other words, these are searches that car buyers are typing in when considering doing business with a dealership and should be used as the basis for selecting sites to which to send reviewers. We do what a lot of companies do. We send emails to your customers encouraging them to leave reviews on websites. The difference is that we find the most important websites first before sending people to them.
Some of the bigger names are "standard" on many services. Chances are, Yelp, Cars.com, and DealerRater are among the websites listed on the first page for some of the searches above. However, if they're not, there's no reason to push them. It's important to check first.
Why Other Companies Do It
We don't mind going against the grain as long as we're doing so for a reason. In this case, we're going opposite of the grain because we don't believe in doing things simply for the fact that they sound good in a sales pitch. That's what it comes down to. By saying that they'll build up reviews on dozens of different websites, it sounds better on the surface than what we do, which is to focus on the handful of websites that people will actually see.
Unfortunately, their strategy of sending people to all of these different review sites is a waste of time and money for the dealership. If one of your customers posts a review on a website that nobody will ever see, what's the point? Moreover, why waste a good review when other sites could have used it and actually made an impact?
Do the searches. Check to see which review sites are showing up on the first page. Then, see where the efforts are being placed by your reputation management provider. If they're spending of their time or your money to generate reviews on sites that get no traffic because they're on page 2, 3, or beyond in those searches, it's time to get a real solution. That's where we come in.