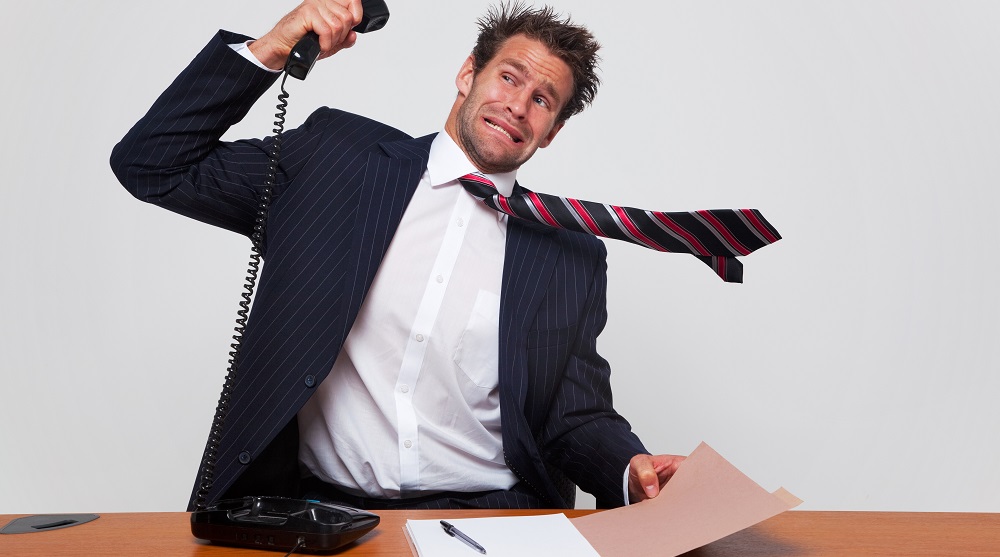 Getting Complaints Today can Prevent Bad Reviews in the Future
6.
Getting Complaints Today can Prevent Bad Reviews in the Future
We often tell our clients that we'll get them more complaints than any other reputation management company. Of course, this has to be explained because nobody wants to get complaints from their customers… unless they're really interested in maintaining a strong online reputation.
The majority of negative reviews that happen on reviews sites could have been stopped if someone at the dealership gave the customer an opportunity to vent. Sometimes, those opportunities are not easy to come by. We don't always know that a customer is dissatisfied based solely on their actions while at the dealership.
One of the most important components of our reputation management solution is the "Not Satisfied" button. We want people to click on it. Giving your customers the ability to voice their opinion about a negative experience at the dealership can often prevent them from going to sites like Yelp or Google+ to post their complaints publicly. Most dealerships would rather hear the negative feedback directly for a couple of reasons, most notably because it gives them the opportunity to improve their process. Then, there's the venting. By letting customers vent their frustrations to you directly, they are much less likely to trash your dealership online.
It's not universal. There are those who are going to leave a bad review regardless of what you do. In those situations, taking the time to hear them out can help to lighten the negativity, but it can also do something you may not have expected. It allows the dealership to have a valid talking point if they do go online to leave a bad review after talking to you directly.
You can't let it linger. Sometimes, people won't leave a negative review today, but a few months down the road when something happens to remind them that they didn't like their experience, they might leave a review at that point. For example, they buy a car from you. They didn't like the experience but they weren't proactive about leaving a negative review. A few months later, they go to another dealership and hear from a mechanic that something was wrong with the vehicle. They might blame you. The combination of initial bad experience and later accusations can prompt them to leave the bad review at that point.
Getting in front of potential problems is the easiest way to make sure that they're not hitting the public circles and preventing others from doing business with you.