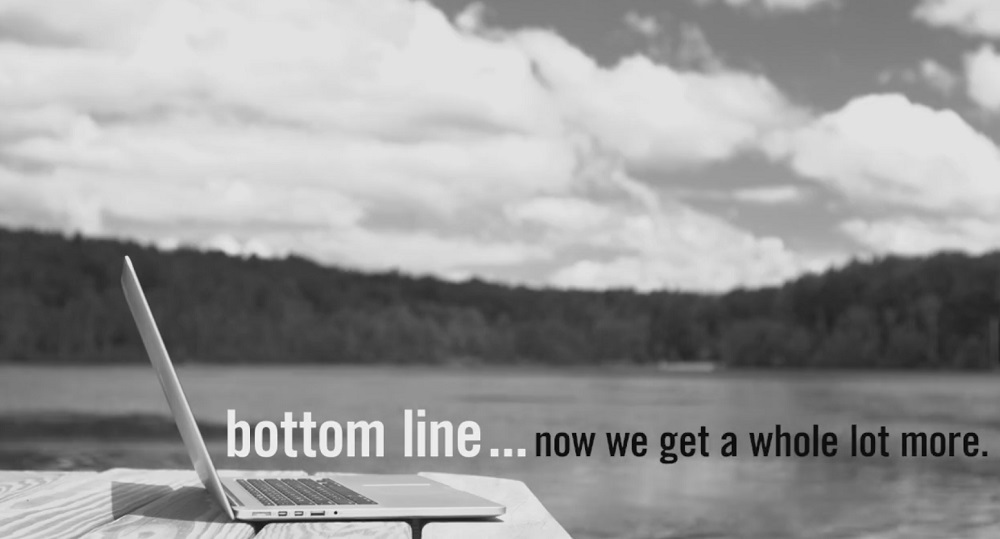 Why We're Looking at LotLinx
When LotLinx really started hitting the scene at the beginning of the year, we were skeptical. Our partners at Dealer Authority jumped on it, but we've seen too many products and services come and go over the years to think that there's anything new under the Sun.
After doing a deeper dive and talking to some of our clients who are on the system, we've decided to take a closer look. The model seems to be sound. Dealers seem to be happy. The buzz around the industry has been positive.
Here are the things that we like most about the model and why we will most likely start recommending it to clients:
Cheaper than PPC
While we're not ready to announce the death of pay-per-click marketing through search engines, the numbers for LotLinx are favorable. At $3.99 per unique shopper, it averages out to be less expensive than most dealer PPC campaigns. There are keywords that are much cheaper to buy than $3.99, but there are also some that are much higher. Unfortunately for dealers, the ones that are higher are often the most lucrative keywords.
Lower Funnel Shoppers
People will go to search engines to do various things with their shopping. They might be in research mode comparing different makes and models. They might be looking for service specials or a place to get their recalls done. These are all valid, but it's too spread out for our tastes.
When people go to websites like AOL Autos and search through inventory, they're in buying mode. They've done their research. They know what they want. It's time to find exact vehicles before (and sometimes during) their drive to a dealership. This makes LotLinx' click model ideal for targeting low-funnel shoppers.
Exclusive Leads
If there's one thing we don't like about the pay-per-lead model that many companies employ, it's the fact that the leads are often sold to multiple buyers. You might buy a lead that has already been sold to an OEM, third party site, or other dealers. This is annoying. With LotLinx, the people are on your own website so any lead forms they fill out will go to you and you alone.
Flexibility
At the end of the day, this was the thing that got us most excited. They don't charge a setup fee. They don't do long-term contracts. The budgets can be adjusted at any time without hassle. That demonstrates commitment to delivering a great product, something that we totally respect.
Will We Do It?
At this point, we have not reached out to LotLinx to be considered for selling their product. We're at the final leg of the journey. We would love to hear from you before making our final decision. What experiences, good or bad, have you had with the service? Please reply in the comment section below or email us directly.