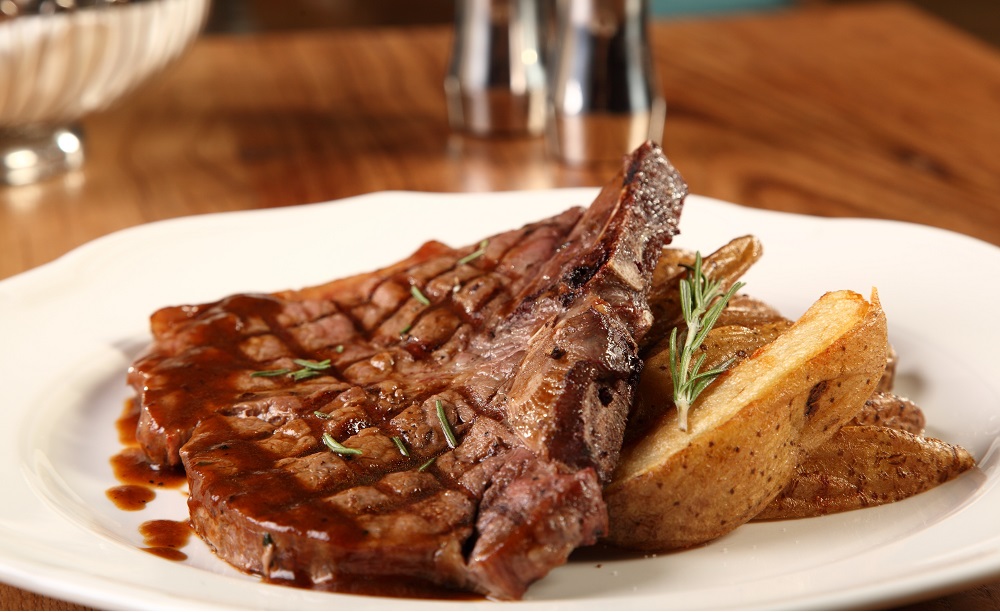 The Proper Social-Search-Reputation Combo
There are some things that go so well together. Meat and potatoes. Larry, Moe, and Curly. Summer days and convertibles.
In the world of automotive digital marketing, there's a great potential combination available with social media marketing, search engine optimization, and reputation management. Unfortunately, the industry is rife with poor variations of the combination that make it hard for all of them to work well together. In an ideal situation, the whole is greater than the sum of the parts.
That's the case with our product. The trio work together in harmony to make each component stronger as a result. It starts with Dealer Authority's automotive social media, a perfect mix of proper social media management and advertising to maximize exposure to the dealership. We then add their automotive SEO services to the mix to bring the best rankings to our clients. We finish it off with eReputationBuilder's services to proactively drive more reviews from your customers to your review sites.
If you're interested in finding the success you deserve, please reach out to us. We're here to help.