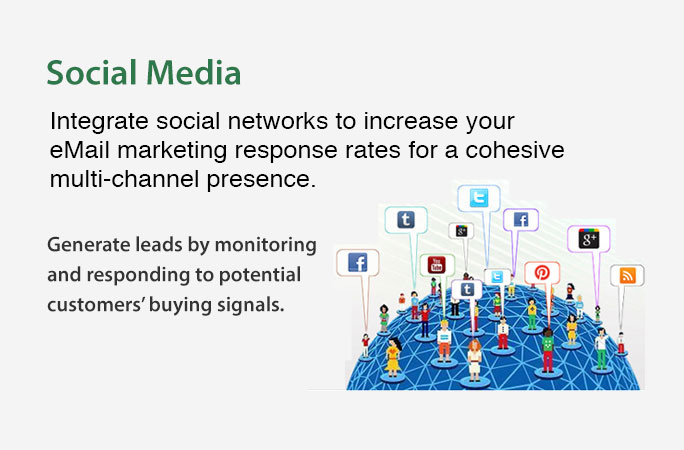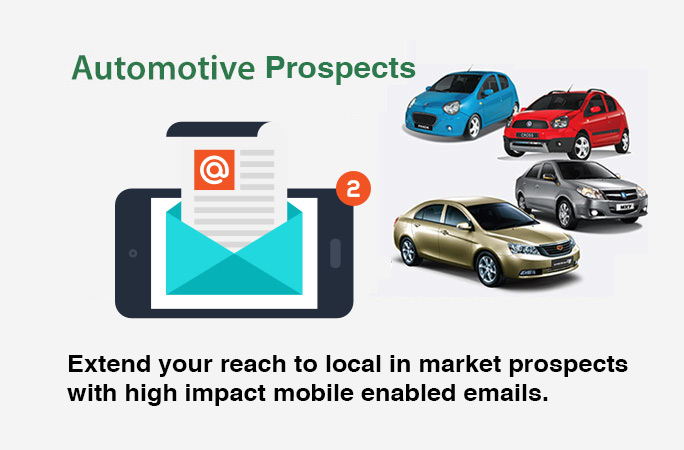 Cactus Sky's Customer Retention program is proven to maintain and re-activate lost service customers.
For over 30 years CSD has been the premier email marketing company in the auto industry. Our decades of experience and our ability to deliver high-impact mobile-enabled email marketing will engage your customers with custom-designed campaigns.
Monthly Sales and Service marketing messages will be sent to your customers combined with comprehensive marketing automation that will ensure that all your customers will be properly followed up with in real-time.
Our expertise in email marketing, database development, and relationship building is unmatched by any other, with results that speak for themselves: customer engagement, conversion, and sales.
Key Features & Benefits for your Dealership