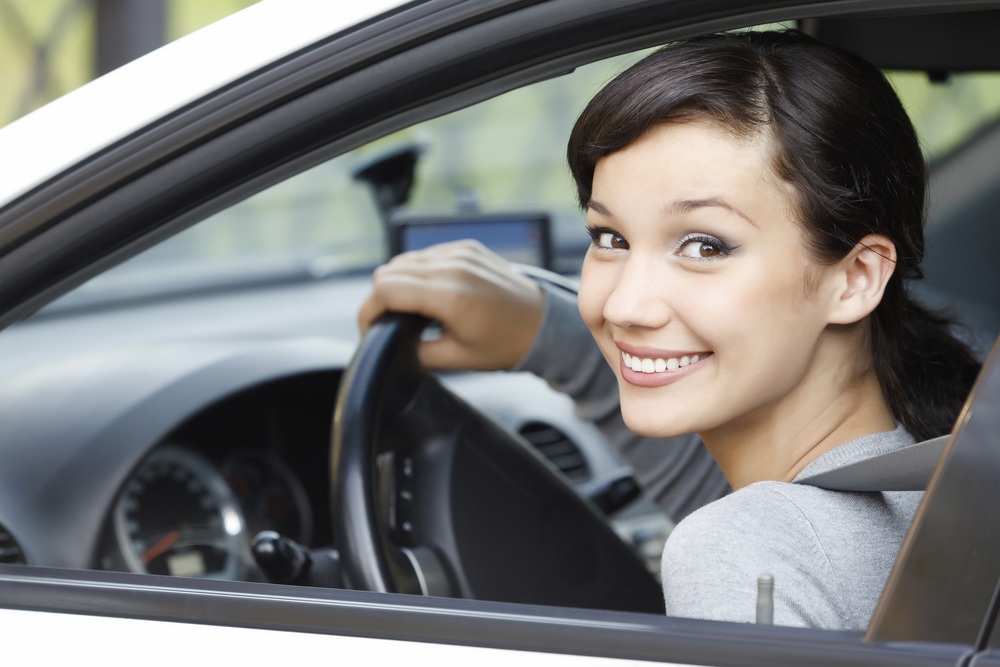 Promoting Reviews on Social Media is More than a Push of a Button
2.
Promoting Reviews on Social Media is More than a Push of a Button
Just about every review site out there has some sort of posting mechanism that allows reviews to be shared on social media. Some are better than others, but even the best of them fall short of the real value of posting reviews in this manner.
Rather than sharing a link to the review itself (which is what nearly all of them do in an effort to drive traffic from social media sites), dealers should instead post the text from the reviews themselves and personalize them in the social media posts. Here's why:
Good Reviews Aren't Being Seen – Despite our best intentions, the vast majority of online reviews go unread. Sure, the star ratings associated with them are seen and these accumulate to a score that shows up on the review sites as well as in Google search results, but the actual words within most reviews are never read by people visiting these sites. Do you know which ones do get read? Yep, the negative ones.
People Don't Like to Click Away – When people are in "social media mode", they are not in a position to want to click away from their social media site. They do – the statistics are clear that they will leave their feed in order to find something interesting – but they will not click away to see reviews. This is because everything they need to know is already in the post itself and there's nothing compelling to make them click. "Good for you, Mr. Dealer. You got 5 stars on Yelp. That's great."
Strong Exposure Potential with Text Posts – By sharing the text of reviews with a personalized lead in and summary, there's a much better chance that these reviews will be seen. Combine the posts with an appropriate and properly managed ad budget and the exposure can be massive.
Reviews are more than just a way to get a better star rating. Some of the most compelling cases for someone to do business with your dealership can be found in the words that others are saying about you. Take advantage of this and use social media to get the most exposure possible to them.