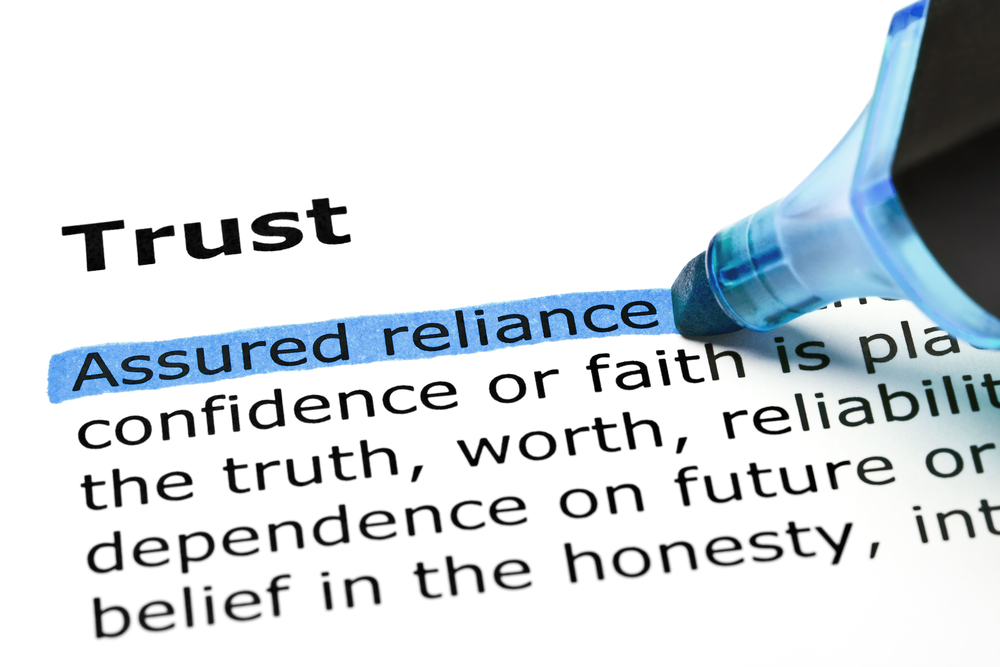 Citations and Directories are Imperative for SEO
3.
Citations and Directories are Imperative for SEO
They usually get ignored. With Google and websites, most dealers never pay too close attention to the way their businesses are listed on the hundreds of directories on the web. That's not how people find your information anymore so the majority of dealers don't care. After all, if your customers aren't checking these sites, who is?
The answer is an important one. Google and Bing are checking. They are constantly scanning the internet to gather accurate information. They want to present the most current information possible, so they rely on the internet to determine this. Your website might say one thing. If dozens, even hundreds of other sites are saying something different, the search engines cannot be sure who to trust.
As a result, the search engines tend to rank websites with accurate and verifiable information. Unfortunately, they won't call you to find out if your business is listed properly. This is where the scanning comes into play. If there are multiple addresses, business names, or phone numbers floating around on the various trusted directories, Google and Bing are hesitant to display the information on their local listings.
The easiest way to know if your information is correct is to do a scan. We check to see which websites have the accurate information and we can help to make sure the information stays up-to-date indefinitely. That's an important component for the search engines, not just from a local perspective, but also from an organic listings perspective.
Take a moment to check your dealership. Is it listed properly? If not, we can help.