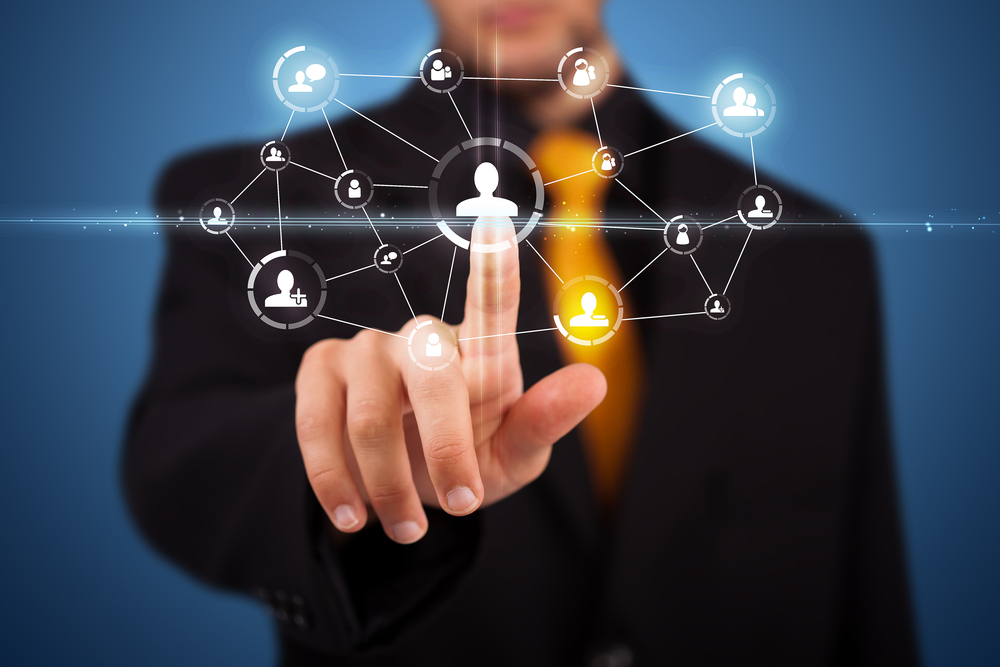 The Secret to Getting More Reviews that Stick
4.
The Secret to Getting More Reviews that Stick
There are trends happening in the automotive industry when it comes to reputation management that very few vendors are discussing. In fact, we say "very few" because we haven't actually seen anyone else talking about it, but it's there and it's glaring.
Reviews are becoming harder to get for some sites. Yelp, Google+, and others are tightening up the way that they allow reviews to be visible. Just because someone reviews your dealership doesn't necessarily mean that the sites are going to allow those reviews to be visible.
Our solution is one of the few (and again, we say "few" because we haven't seen anyone else doing it yet) that takes advantage of an extremely important aspect of reviewing – social media traffic. When people visit these review sites from links through Facebook and other social networks, the chances that the reviews stick are greatly improved. This does not mean that you should be posting links to individual reviews on your social networks. There's a right way and a wrong way to post reviews. However, by plugging your customer database into social sites and advertising review requests to them, you'll be able to get more reviews and they're more likely to stay live and visible on those sites.
If you're having challenges getting your reviews to stick, please contact us. We're ready to assess your situation and help you to get more reviews that work for your dealership.