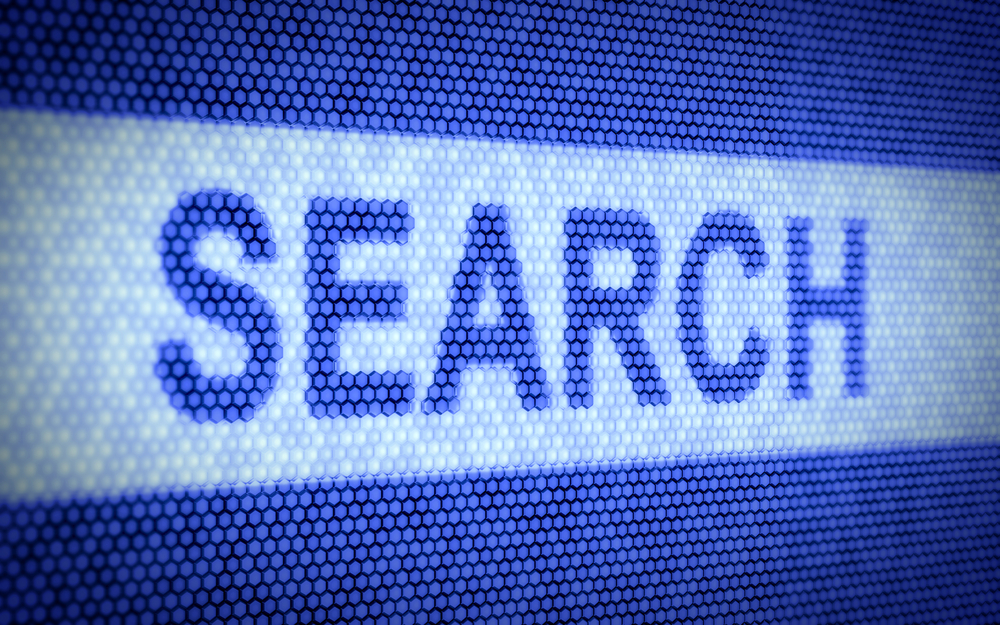 The Four Searches You Must Check Constantly for Your Reputation
2.
The Four Searches You Must Check Constantly for Your Reputation
It's very common for businesses to hear about the reviews they received on this site or that and decide that they must get better reviews on that site. If someone has 300 reviews with a 4.9-star rating on Dealer Rater and we have 1 review with a 2-star rating on CitySearch, they might instantly jump on the latter one to try to get more reviews.
This isn't a bad strategy, but there's more to it. Review sites other than Google+ are invisible if they are not found in searches. For the most part, the reason that people will visit sites like Dealer Rater is because they found it searching for a dealership by name. They don't get there any other way. As a result, dealers must do 4 searches on a regular basis to see which sites are helping (or hurting) and which ones are not a benefit (or challenge) at all.
[Dealership Name]
[Dealership Name] [Dealership's City]
[Dealership Name] Complaint(s)
[Dealership Name] Review(s)
Check page one and two on the search results pages. The vast majority of your efforts should be focused on those sites that appear in search. If a review site does not appear in those searches, it's not really visible at all.
We will go in-depth about how to craft your reviews to rank in the right order on these pages in a future post, but for now the information itself should be guiding where you're focused for getting your reviews today.