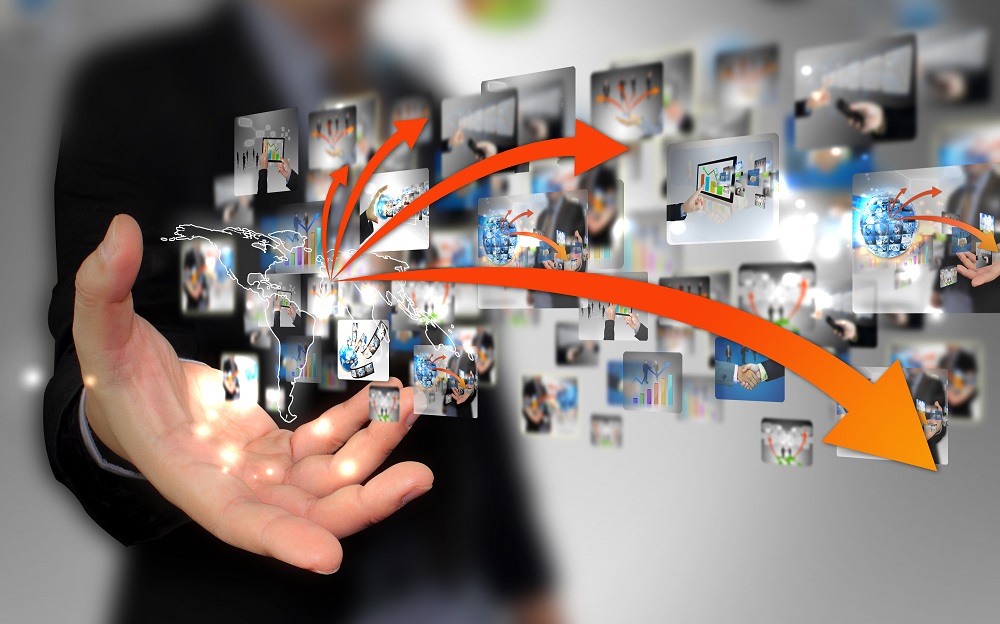 Car Dealers, Join Our Social Media Reputation Management Beta Program
The power to reach more car buyers is available to you. Now, it's even easy to get started!
Dealer Influence is proud to launch the beta program for our social media and reputation management service. We have spent a few month on our alpha version in order to perfect it. Now it's time to collect data and reward dealers who help.
Here's how it works. You simply let us know that you want to be considered for participation and we'll take a look at your current situation. If it seems like a good fit, you'll only have to pay costs – social media advertising budget and DMS polling. It's completely transparent. You won't be paying any hidden fees. There is no "shipping and handling" on top of what you're getting.
We will select enough dealers to gather the data we need to launch the product officially at the Driving Sales Executive Summit in Las Vegas, October 12-14. Beta dealers that want to continue after that will be given an option of staying at their cost plus a greatly discounted rate.
Our goal is to select enough dealers with a variety of situations in order to collect enough data. Don't worry. None of your data will be shared. We want to be able to show that a "rural Ford dealer in the northwest drove around 1100 website visitors from social media and received 23 positive reviews". Your numbers, analytics, or identifying information will be absent from the study.
If you're not selected, it's not personal. We want variety in brands, locations, volumes, and demographics. Be sure to contact us as soon as possible if you would like to participate.
About the Services
Both social media and reputation management services are complete. In other words, your level of direct participation is at your discretion. We will manage Facebook, Twitter, Google+, and review websites.
Our social media philosophy is based on data rather than guessing. We put unique content on every dealer – nothing syndicated or duplicated. More importantly, we utilize unpublished posts to advertising directly to car buyers rather than flood the general public with sales or service promotions.
Please feel free to contact us to apply.