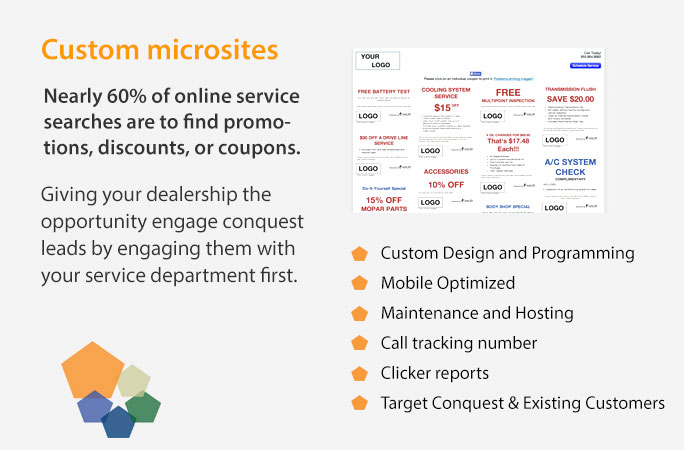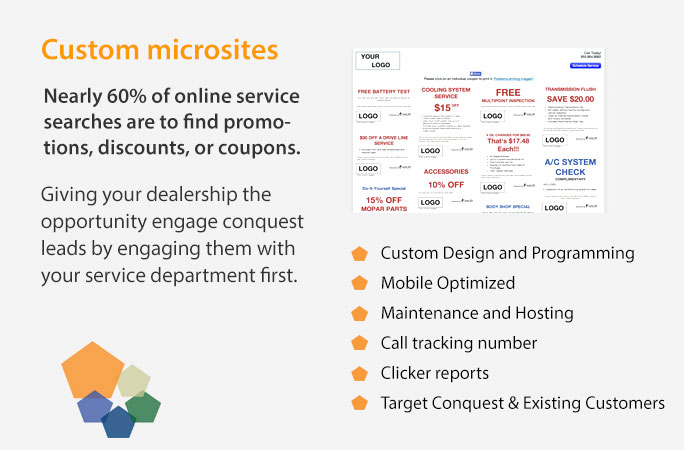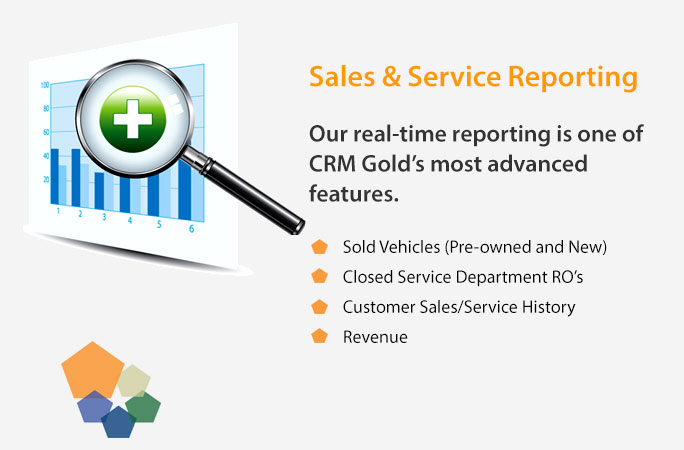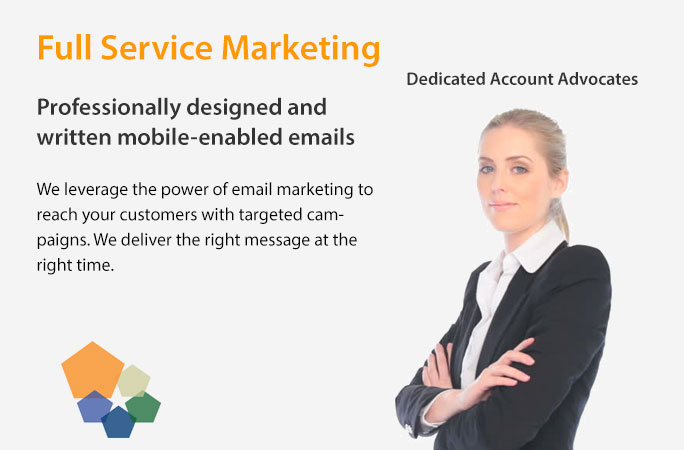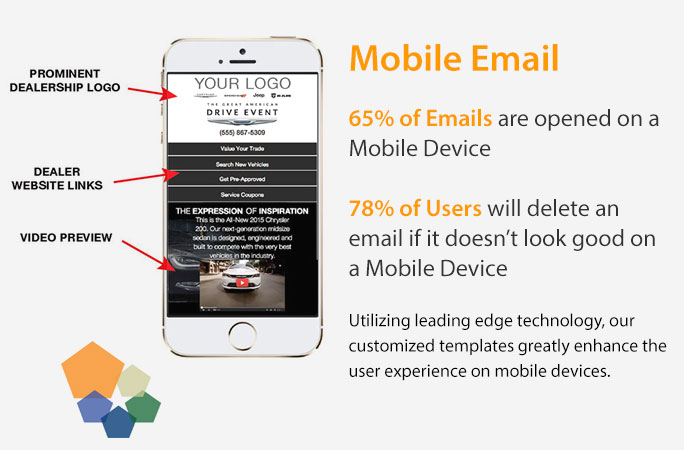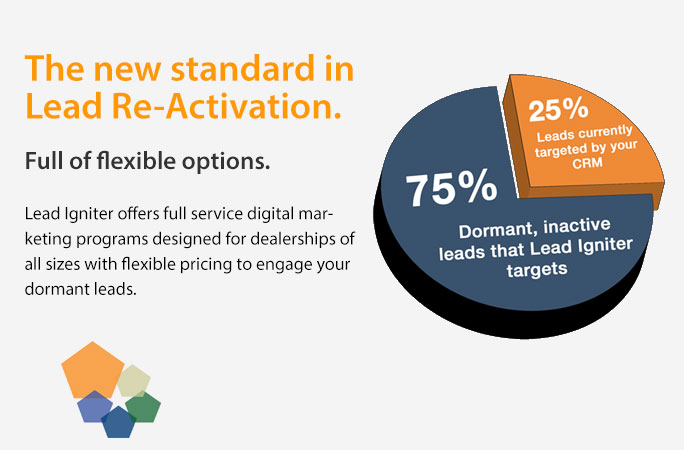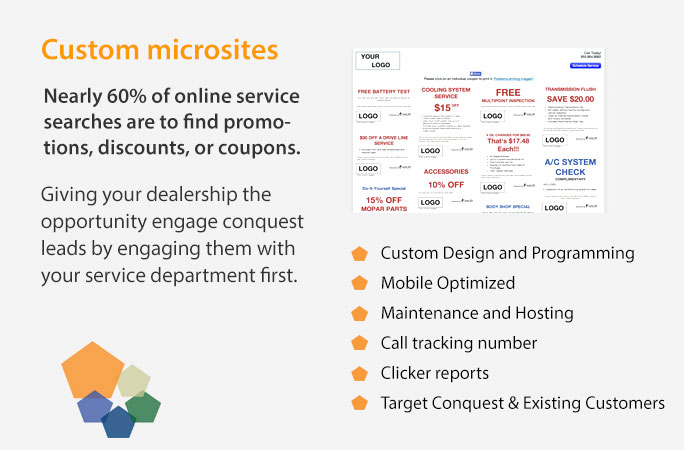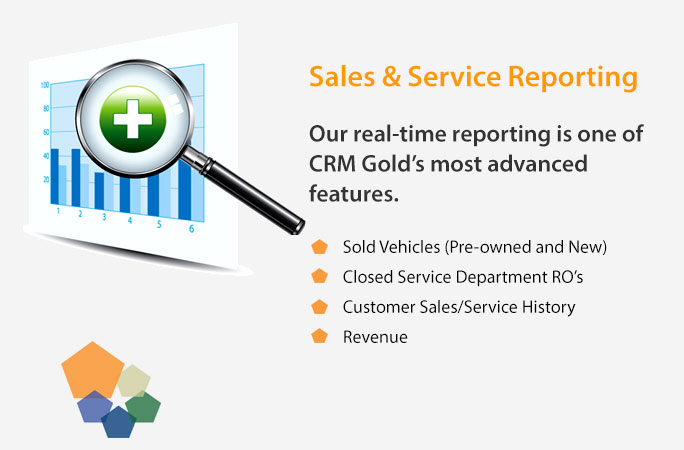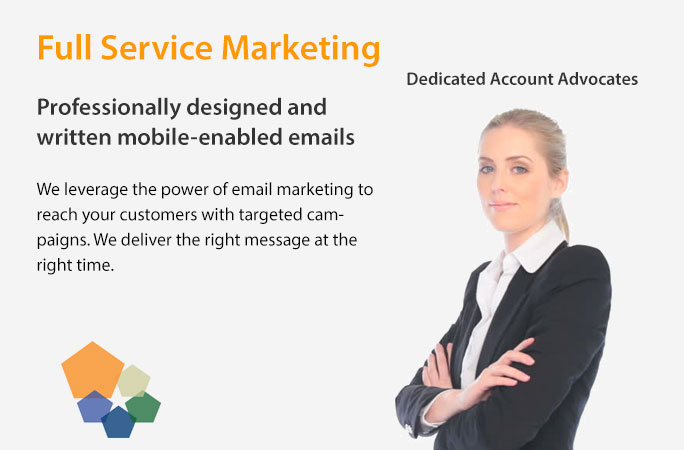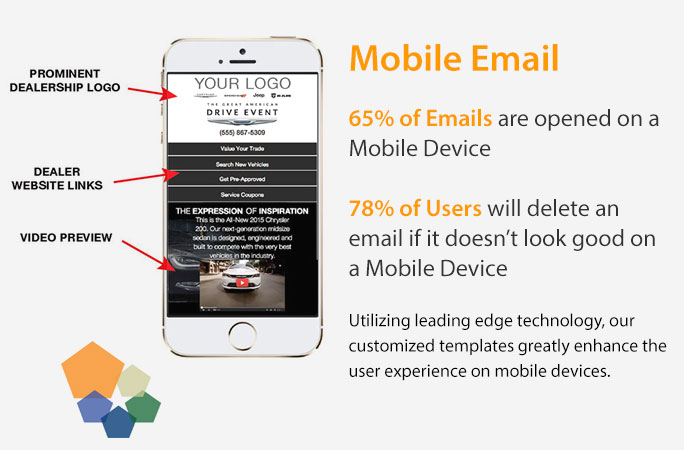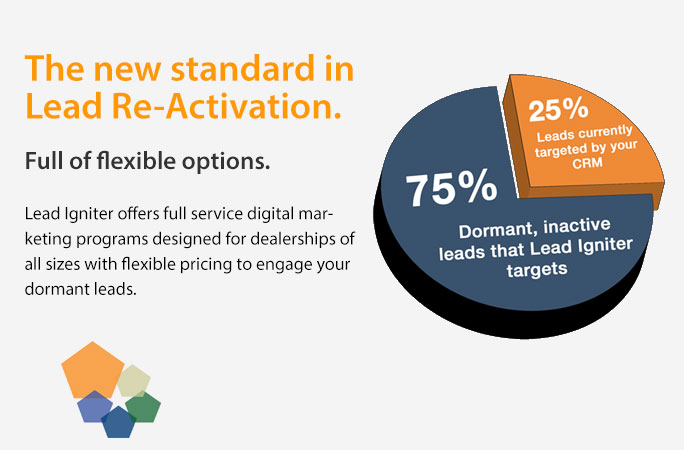 Lead Igniter is designed to re-engage leads in your CRM by delivering custom mobile enabled eMail campaigns on your behalf.
The most advanced platform optimizes eMail delivery, recovers bounced and undelivered eMails, and processes consumer opt-out requests automatically.
Our dedicated Account Advocate will guide you monthly through the marketing process, and help to design campaigns aimed toward your incentives. Our clients receive web revisit notifications and clicker notifications allowing for quick and effective follow up.
We also offer high impact emails that are sent to prospects on their first, third fifth, seventh, and ninth revisit.
Key Features & Benefits for your Dealership